| | |
| --- | --- |
| Posted on March 6, 2015 at 10:42 AM | |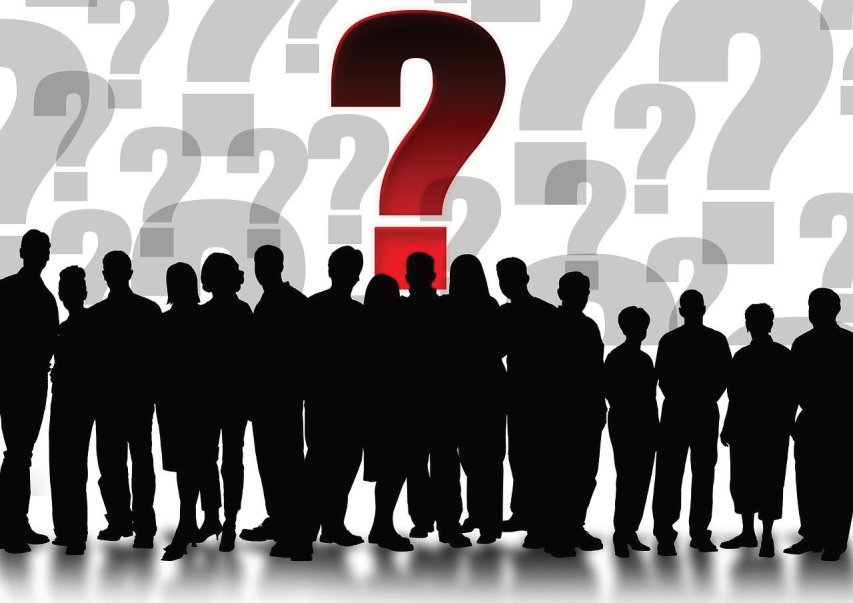 Does your company encourage questioning in any substantive way? If so, does your company provide any training programs focused on guidelines and best practices for questioning?  In truth, many companies, whether consciously or not, have established cultures that tend to discourage inquiry in the form of someone's asking "Why are we doing this?"  The impulse is to keep plowing ahead, doing what we've done, and rarely stepping back to question whether we're on the right path.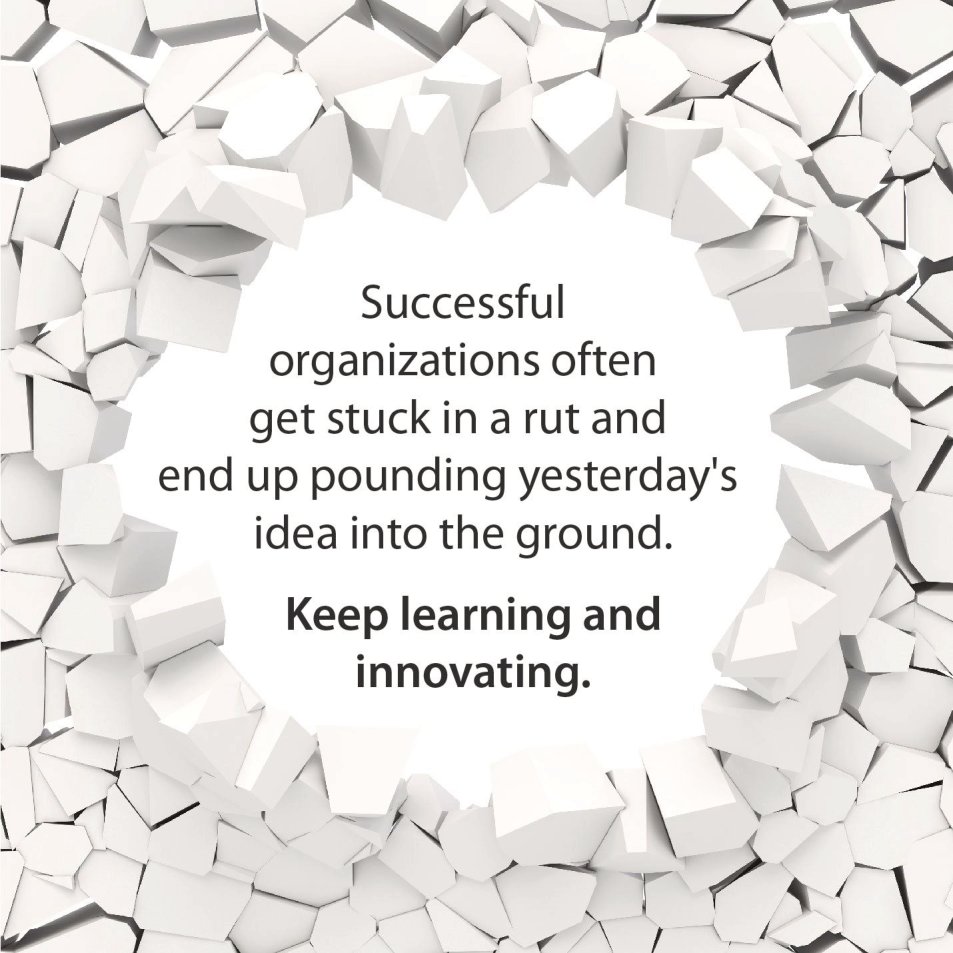 According to Socrates, "Wisdom is limited to an awareness of your own ignorance." Socrates used his Socratic Method as a means of uncovering this ignorance by challenging the completeness of thinking. His series of disciplined and probing questions brought his students to a deeper and more comprehensive understanding of the subject matter or issue. Can a business leader use the Socratic Method to build a learning organization that is agile, adaptable, and creative? Is there a business benefit to creating a culture that not only encourages independent thinking and sound reasoning, but also accepts the responsibility of their decisions?

The Socratic process can be broken down into a series of 6 steps of questioning:

1. Clarification: Why are you stating that? What do we already know about this? How does this relate to our discussion? Can you give me an example?

2. Probing assumptions: What could we assume instead? How can you verify or disprove? What would happen if (blank)? How did you choose those assumptions?

3. Probing rationale: How do you know this? What do you think causes (blank)? What evidence is there that supports (blank)? How might it be refuted?

4. Questioning viewpoints: What are alternative ways of looking at this? What are the strengths and weaknesses of (blank)? Explain why this is necessary or beneficial and who benefits from it.

5. Probing consequences: What are the consequences of this assumption? How does (blank) affect (blank)? How does (blank) fit with what our experience tells us? What generalizations can we make?

6. Questions on the question: What is the point of the question? Why do you think I asked the question? What does (blank) mean?

The year ahead is going to be challenging for many organizations. When your business is faced with a combination of resource limitations, personal insecurity and demands for greater productivity, emotions will run high. For a business manager this represents a significant challenge, and that's why helping your team stay focused through logical questioning will help them keep on track. One important thing to remember though is that Socrates, while an excellent teacher, also used this method of questioning to "shred" his opponents. That means the Socratic Method can be used both for both building up and tearing down - so remain mindful of how you use it.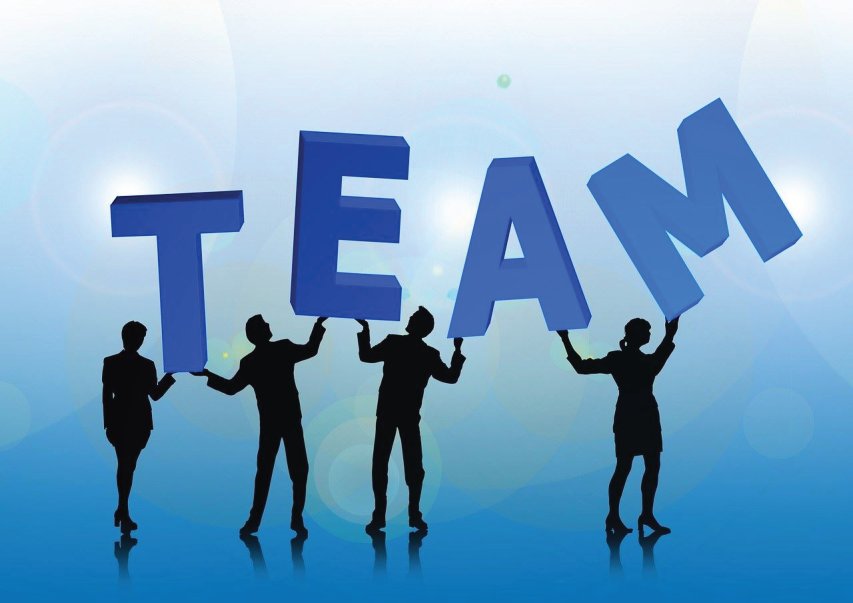 Categories: Leadership, Learning, Strategy
/