| | |
| --- | --- |
| Posted on March 29, 2015 at 11:17 AM | |
A choke point is a strategic channel which could be closed or blocked to stop sea traffic.  At the Strait of Gibraltar, where Spain reaches for Morocco, only eight miles separate Africa from Europe.  It's a strategic location that links the North Atlantic Ocean and Mediterranean Sea.  When the world's economy depended on merchant ships, control of Gibraltar meant control over the flow of products and profits to merchants throughout a large portion of the world.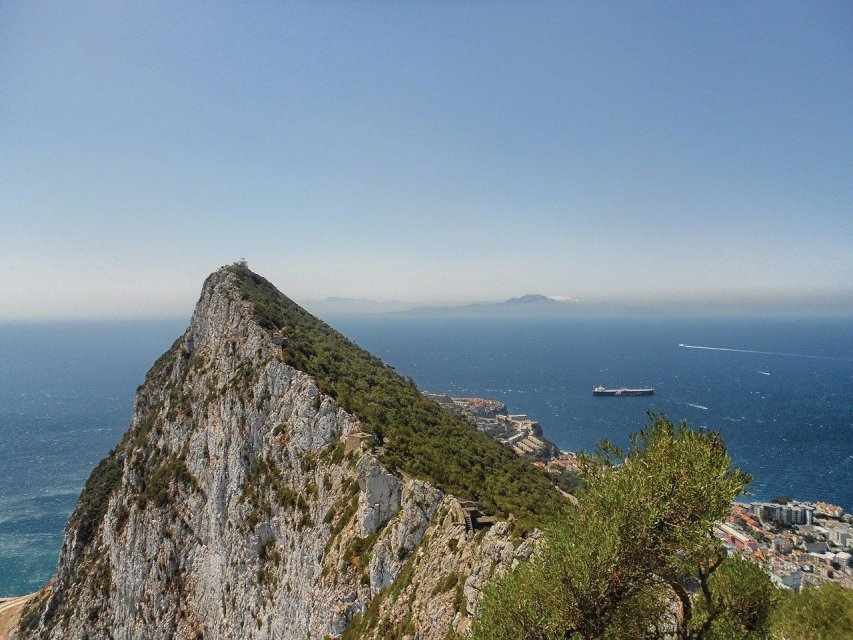 Have your social networking messages sailed into a choke point?  It's no secret in today's relationship economy that your prospect is in control of their Networking Strait.  And that means where rapport reaches for credibility, a value-based relationship is built, and only then can the flow of products and profits begin.  Some relationships appear to be no more than anonymous encounters, lasting only as long as it takes to finish a simple transaction.  Others are the prelude to a full merger of supply and demand chains.  Whatever the duration or objective, strategic relationships generally depend on mutual value and trust.
Why you're not getting that demo appointment
To enter an Executive Networking Strait you must be prepared to deliver a communication experience that builds rapport, credibility and creates value.  Unfortunately, that's not what generally happens.  Whether by email, telephone, or through social media, the gist of the initial communication is often the following:
The usual headline or grabber statement
"Quick Question" or "Follow-up" or "Just reaching out"   
Alan,I wanted to reach out because our fully oxygenated, holistic, end-to-end digital marketing solution is revolutionary.  I'd love to get a quick 30 minutes of your time for a demo so you can see the full power and scope of our capabilities.  What time would work best for you? Or is there someone on your team I should be working with?   
or   
Alan,Based on your title and background, I thought our marketing solution would be of interest to you.  Feel free to visit our website to learn more about us.  I'd love to do a quick demo so you can see the features and benefits.  You can go to this (URL here) to schedule a time that works best for you.
or
Alan,We seem to have several groups and interests in common.  Would you be open to a quick call?  We're doing some exciting things here and I think our solution would be a good fit.      
I'm a little over-the-top with my examples, but not by much.  Yes, in general you can assume that the CMO has a budget and authority to buy (the B and A of the traditional BANT qualification mechanism).  And according to a Gartner report, by 2017 the CMO will spend more on IT than the CIO.  So, of course you want to go straight for a top decision maker, who has dollars to purchase, and jump-start the sales process with an eye popping demonstration.  If the CMO could just see the product in action, they would instantly understand the value and sign the order.  However; I'm going to assume that your days are not completely booked with those types of executive level meetings.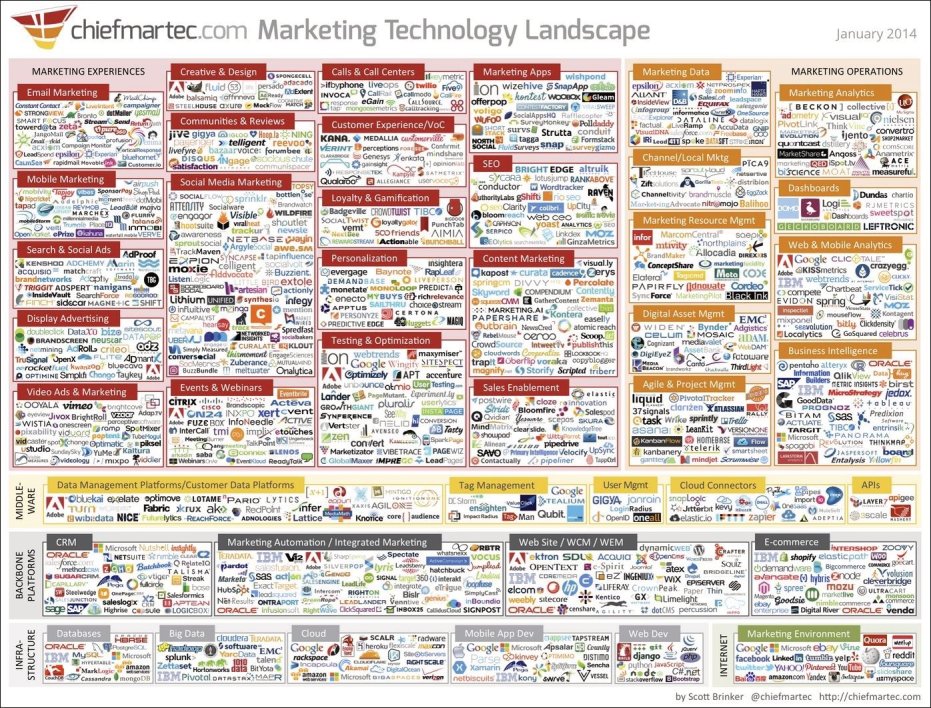 Whether the CMO is managing a global organization, or a start-up, the marketing technology landscape they are facing is large and continues to grow.  Large or small, the CMO doesn't want to have their time wasted.  So, they're probably not going to just stroll over to your website to "learn more about" your company.  In addition, they generally don't open their calendars for total strangers to talk to them about something they are ill-informed about, or currently couldn't care less about.  In short, you are pushing buttons that turn them off, so it's no wonder they rarely return your call or reply to your digital invitation.  You want to project yourself as a "thought-leader," someone who can be trusted.  But at this point the CMO is not thinking of you as a thought-leader nor as a future trusted advisor.  At this point, you are merely another transactional salesperson chasing a quota.
A Roadmap to Navigate the Executive Networking Strait
The networking roadmap appears straight forward, but customer relationships are sometimes messy and emotional.  In addition, customer relationships cannot be microwaved.  If your communication style is based on "always-be-closing," where every message must contain a "call-to-action," then social networks may not be the right communication channel for your accelerated time frame.  Remember, your communications need to focus on creating rapport, building credibility and demonstrating value over the long-term: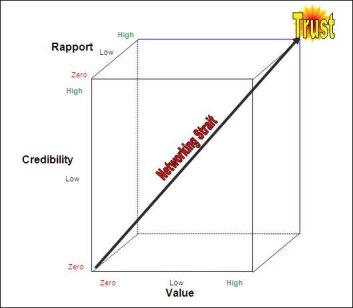 ·Rapport:  Rapport is the ability to understand each other's feelings or ideas and communicate well.  Without rapport, you will not get what you want - not friends, not demos, not sales.
·Credibility:  Is the quality of being believable.  Its confidence in your competence in the topic or idea you are trying to present. 
·Value:  The relationship creates some form of value that clearly contributes to the fulfillment of the customer's needs and desires, or helps them mitigate risk. 
Think about those three factors for a minute.  They have a lot in common with a job interview.  Yes, in many ways when you are trying to contact a top decision maker you are on a job interview.  Have you been thinking of that initial contact in that light?
·Making a good first impression:  There is no room for error here.  The executive you are trying to reach is probably going to check you out on LinkedIn first in order to understand your background and credentials.  Does your presence on the major social platforms set a professional tone?  Is the executive likely to view you … not your company and not your solution portfolio … as someone capable of adding value to their day?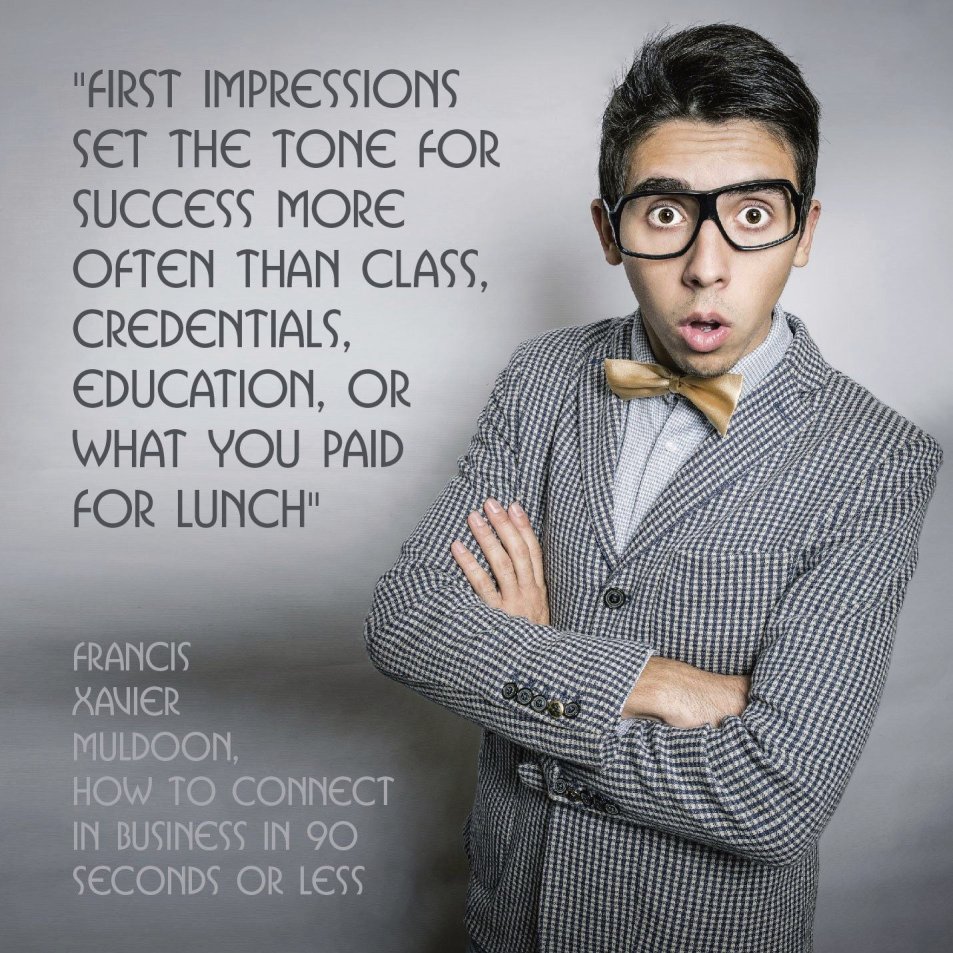 ·Listen:  This means listening with your full attention.  Read their blogs, review their LinkedIn profile from top to bottom, and follow their posts on Twitter.  Show them you are interested in understanding how they feel by listening with empathy.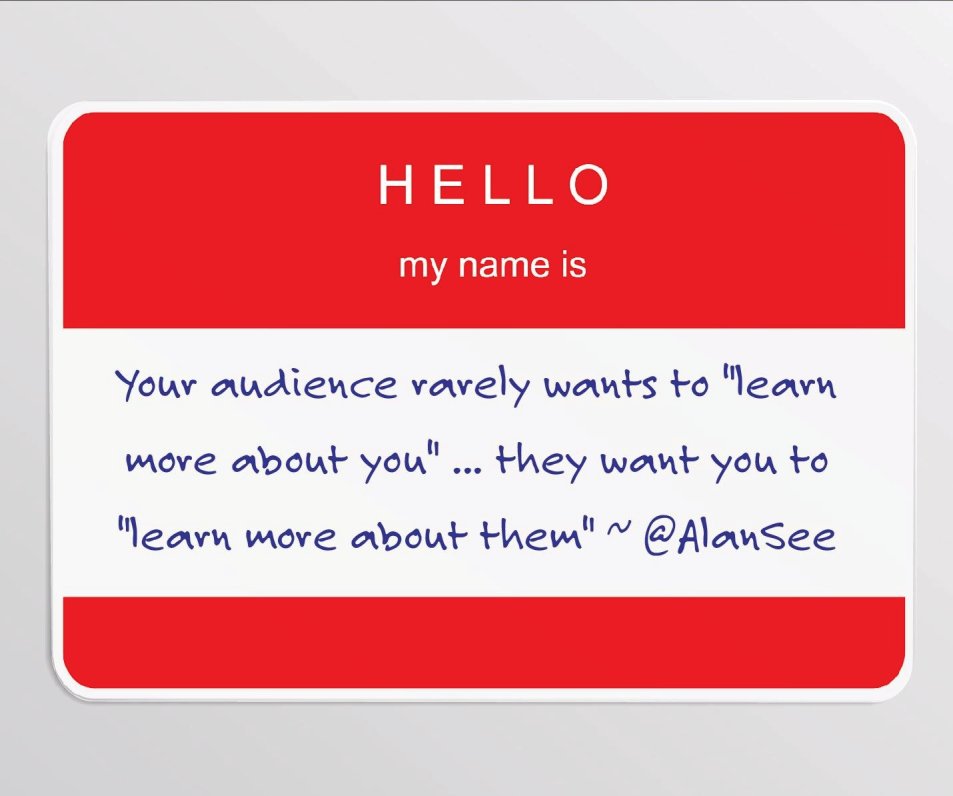 ·Stop trying to close:  Top executives don't like "being closed," or pounced on.  Just because they followed you back on Twitter doesn't mean it's time to ask for a short demo to "see if there is a fit."  In fact, just because they followed you on Twitter doesn't mean it's immediately a good time to suggest connecting on LinkedIn.  Yes, LinkedIn, Twitter and Facebook are all social networking platforms.  But connection on one doesn't equal immediate and automatic connection on all of them.  They probably have a different networking strategy for each platform so you are shooting yourself in the foot by trying to move to fast.  Nurture the relationship before suggesting deeper engagement.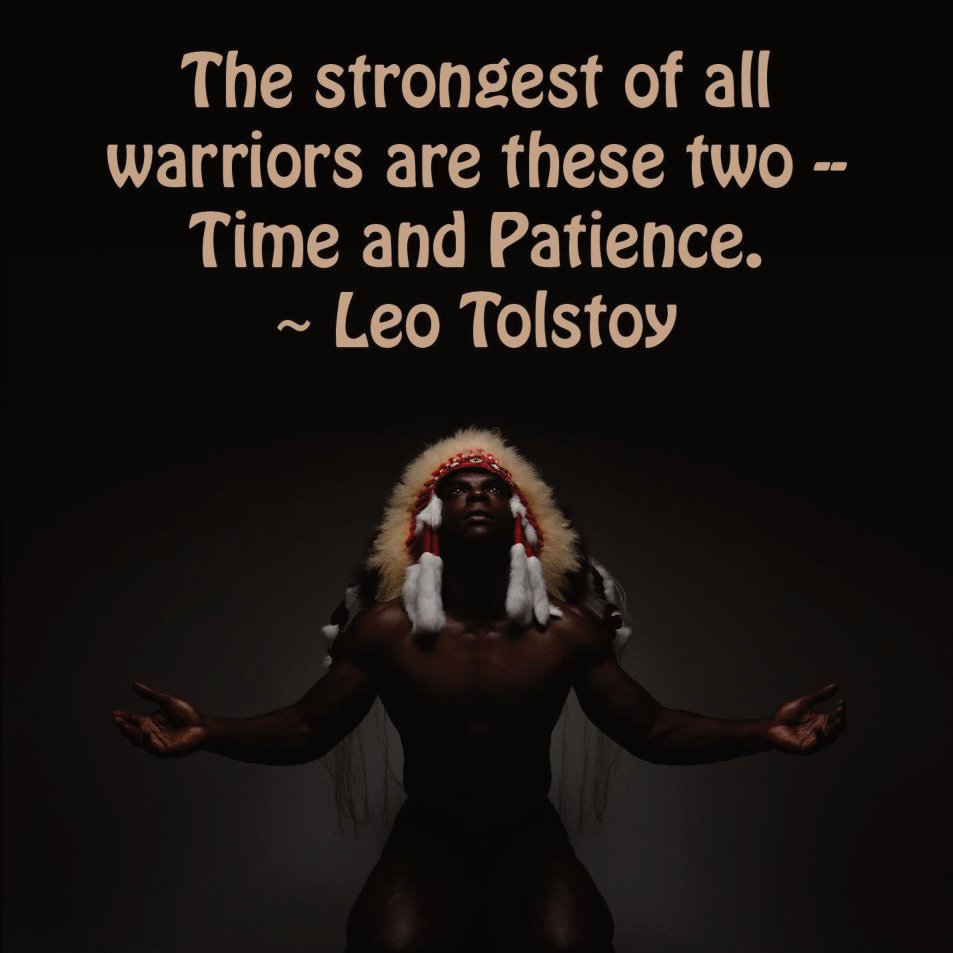 Categories: Social Media, Social Networking, Strategy
/