| | |
| --- | --- |
| Posted on March 31, 2015 at 8:20 AM | |
Imagine that you're attending a major conference.  It's time to head over to the networking kick-off session.  You've got your business cards in your pocket and your elevator speech is locked and loaded.  You've brushed up on current events and read the speakers backgrounds so you are ready to keep the conversation light and engaging.
And then it happens; you run into a social buzzkill.  He's looking at your name tag now…
"Welcome Alan, thanks for shaking my hand!  Now, if it's not too much trouble could you get out your smart phone and Like my Facebook page?  While you're at it take a look at my website, and read my blogs and let me know what you think.  Also, let's connect on Facebook and LinkedIn.  My company helps marketers get new customers.  Can we schedule a quick 30 minute demo to show you our stuff?"  Just let me know how I can help you! Well, here's my business card, have a great conference!"
What a buzzkill.  Although, I'll have to admit; at a face-to-face networking event I've never had that kind of greeting.  Why does it feel like a common occurrence when you're on a social platform?  True networking is a give and take exercise.  I learn about you, and you learn about me.  We explore to see if there might be a mutual benefit.  Here are three signs that you might be a Twitter buzzkill:
1.  Social begging:  OK. It's not really begging.  But you immediately request your new connections to "Like" your Facebook page, read your blog, or connect on LinkedIn.  You might even do all three through your automated direct message application you are using.  Automation can be helpful, and I understand the "call-to-action" temptation; but you need to turn it off.  You wouldn't make a frontal attack like that during an initial face-to-face meeting, and you shouldn't do it on a social platform.
2.  Extreme thankfulness:  Is it possible to be over-the-top with thankfulness?  I graduated from Abilene Christian University and I don't find it difficult to be thankful for many things.  But I'm still going to put this on the table.  When your Twitter stream is just one long line of "thanks" or "welcomes" to your new followers it gets kind of annoying.  Even more annoying because you are doing it with an automation tool.  Plus, I'm not getting an idea of what real content you can offer.  We get it; you're excited (and thankful) to be building an audience.  But again, turn off the automation.  When you list me with six or seven new followers all at once, and three of them are bots, it's not like I really feel special.   Save the thanks and welcomes for key situations. 
3.  Welcome, but no follow:  You probably wouldn't offer someone your business card, and then refuse to accept theirs.  But that's what it feels like when you welcome a new follower, but don't follow them back.  It might be that your follower to follows ratio is out of balance and you can't follow more profiles just yet.  If that's the case you need to unfollow someone who hasn't followed you back yet in order to make room.  Don't risk losing your new follower by telling them you'll follow them later.  You'll forget, or they may unfollow you if you don't follow them back within a certain period of time.
I'll get off my high horse now.  After all, it's not like I'm the Ann Landers of Twitter.  In fact, you may totally disagree with the points above.  I do really like the buzz on Twitter though, and hate to see it killed.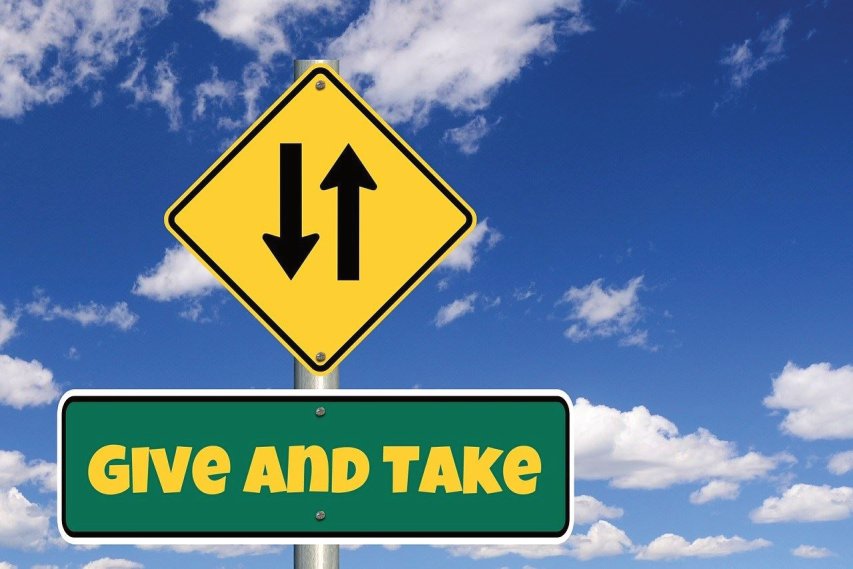 Categories: Social Media, Social Networking, Strategy
/