| | |
| --- | --- |
| Posted on April 1, 2015 at 2:16 PM | |
If you are a technology vendor or CIO don't panic.  Chief Marketing Officers still love you.  We continue to think about and are concerned with technology and data.  But I'm starting to spend more time with HR this year.  Yes, I'm concerned with whether or not marketing has the "right people on the bus."  That's a challenge that never ends, particularly when the business environment is constantly changing.  What I'm bringing attention to, and becoming more concerned with, is the individuals we don't have room for on the bus.  Let me set up the scenario.
Think about your total recruitment this year.  Based on the size of your company, your HR department is likely to post several jobs, for several departments, across various platforms depending on job scope and level.  Some of your organizations have appeared on "lists" recognizing your company as one of those "Best Places to Work."  That means you are likely to get tens if not hundreds of applications for each position you seek to fill.  Now bear with me because I'm going to apply some math, logic, and then get personal in a moment.
For one mid-level management job you received 50 applications.  Your HR department called the top five best choices, based on geographic location (you didn't want to pay for relocation), experience and so on.  After the Skype interviews three were extended an invitation for personal face-to-face interviews and one job offer was tendered.  Actually, the person hired didn't technically go through your formal job process, they networked their way into the position.  OK then, here is the tricky part, were forty-five applicants sent the following standard HR email?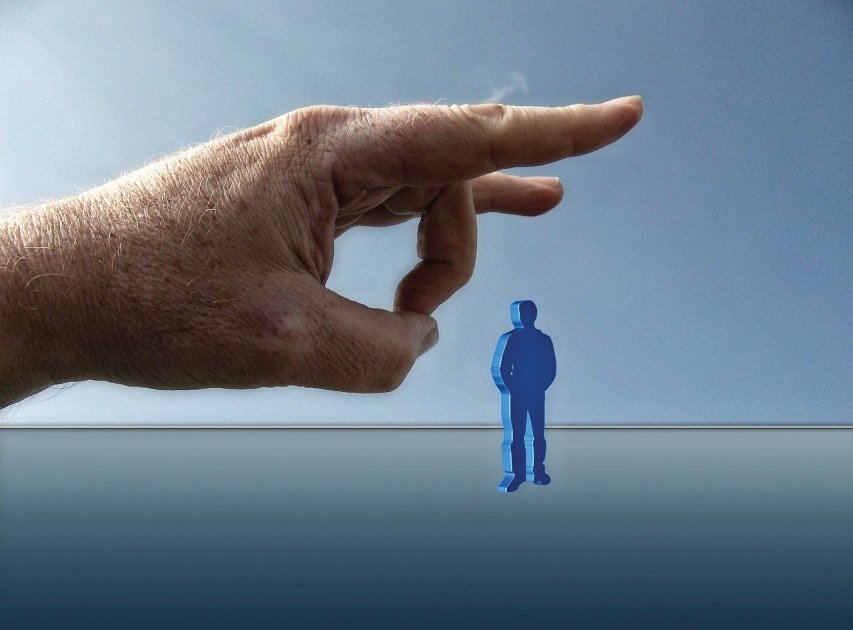 Dear (First Name),   
Thank you for your interest in our (Internal Job Number and Internal Job Title) position with XYZ Company.  While your credentials and experience are valuable, we have determined the credentials of other candidates may better fit our needs at this time.  Your profile will be available to our recruiters as they seek candidates for other opportunities.  Please check back for future opportunities.   
Kind regards,   
XYZ Company Human Resources   
** Please do not respond to this email.  This mailbox is not monitored and you will not receive a response. **
From a math and logic perspective are we good so far?  You might be thinking, yes, your math is in the ballpark, we'd get about 50 applications for a mid-level job posting.  And logically we don't have the bandwidth to give personal attention to the forty-five who didn't make the initial screening.  Sure, several in that group were very well qualified, but we had to make the cut somewhere.
"It's not personal, Sonny.  It's strictly business."
The Godfather
I love that line, but it's dead wrong.  It's always personal.  We are by nature, an emotional being.  So, let's take a personal look at the standard rejection letter.
1. It's not from a person.  Sorry the "HR Department" and "Do Not Reply" don't count.  By the way, how do you feel when you get an email concerning a subject that you'd naturally like to respond to, but can't?
2. The subject line "Thank You for Your Interest" might just as well be a Western Union Death Notice.
3. The wording is very similar in most rejection letters.  It appears that all HR departments are using the same group of lawyers for this task.  Sorry, just kidding.  But really, how original.
4. Your high-level feedback, "credentials and experience are valuable" is not helpful to the applicant or the process they are going through.
5. Your response was late.  They applied for that position three months ago.  We know, you almost forgot to send any notice.  Simply terrible.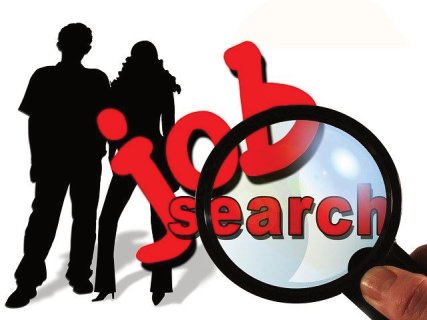 I could go on, but I think you get the picture.  Alan, you're in marketing, I still don't understand why you care about HR.  OK, here is why I care.  Forty-five (late) standard rejections letters multiplied by how many total job postings for the year?  From a branding perspective we have potentially upset hundreds of individuals who could very well hurt our sales in the future.  How?  Because many of the individuals we passed on could still end up in our industry.  They may end up as employees of our competitors, sales or marketing reps for our channel partners, or buyers for our current customers.  And we just dismissed their interest in our company with a canned rejection letter.  How much do you think they are really going to like us?  What makes it worse is that from a political perspective most of these individuals will keep their grudge silent.  Just like the consumer who has a terrible customer experience and chooses not to publicly voice their dissatisfaction, but they never return.
Is there an easy, quick and cheap answer?  No, this is a big problem that most organizations have given very little attention to.  I doubt the negative financial impact of these actions has ever been researched.  In fact, such research would probably be difficult to verify.  But I do have some ideas for improvement, and I'm going to be setting up more time with HR to discuss them.
Categories: CMO, Human Resources, Leadership, Social Media, Strategy
/