| | |
| --- | --- |
| Posted on April 10, 2015 at 12:38 PM | |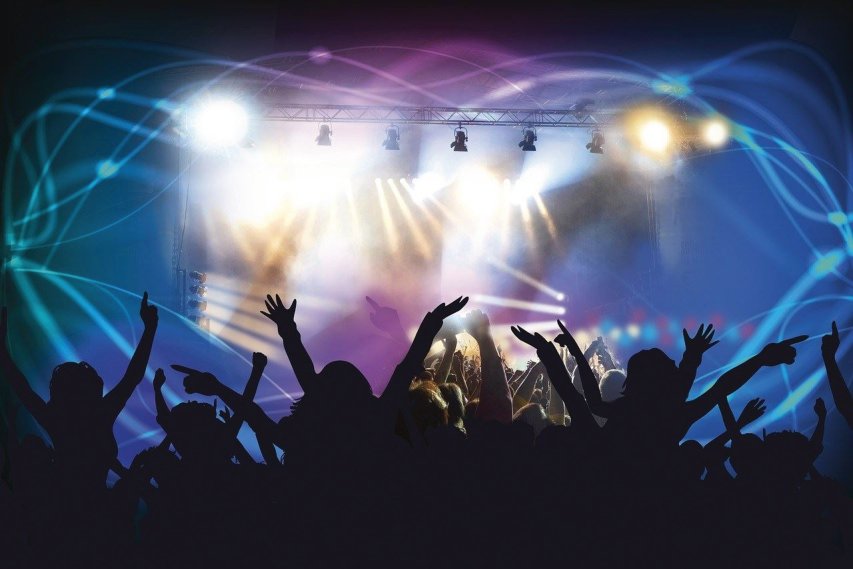 You created a presence on LinkedIn, Facebook and Twitter placing your small business on the social media party grid.  Free word-of-mouth marketing was supposed to take over and the cash register start ringing.  It hasn't played out that way, so what happen?
A Foundation for Growth
Social media platforms can provide the foundation for growth.  Social platforms can help you and your organization be found, find, and engage your target audience.
· Be Found: To be found during the "search" process when a customer or prospect has a need or desire for a product or service that your organization is capable of delivering.
· Find: To be able to find and approach prospects with characteristic's that line up well with your organizations target markets.  To create awareness, interest, desire and action (AIDA).
· Engage: To be able to approach customers and prospects with relevant content that creates awareness and builds trust.  Also, to be able to communicate in a way that positively impacts the customer experience across sales, marketing, and customer service.
Still, there is nothing magical about social media.  Other channels can provide those same elements including good old face-to-face meetings.  But social media can be very powerful if you remember the following six key points.
6 Key Points to Get Your Social Media Program on Track
1. Strategy: Do you have a social media strategy?  Social media is not a stand-alone marketing strategy.  It's a component of your content marketing program and works best when it's integrated through your strategic marketing plan.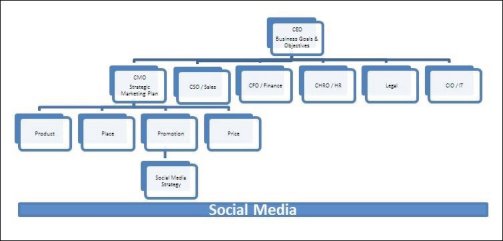 2. Technology: Social media requires technology.  It means thinking about how your online social profile looks when presented on a smartphone, tablet and PC.  It means researching and understanding the complementary social applications that are available in the development ecosystem that help improve efficiency and effectiveness.  It means understanding the feature functionality of several platforms including LinkedIn, Twitter, Facebook, Google+ and YouTube just to name a few.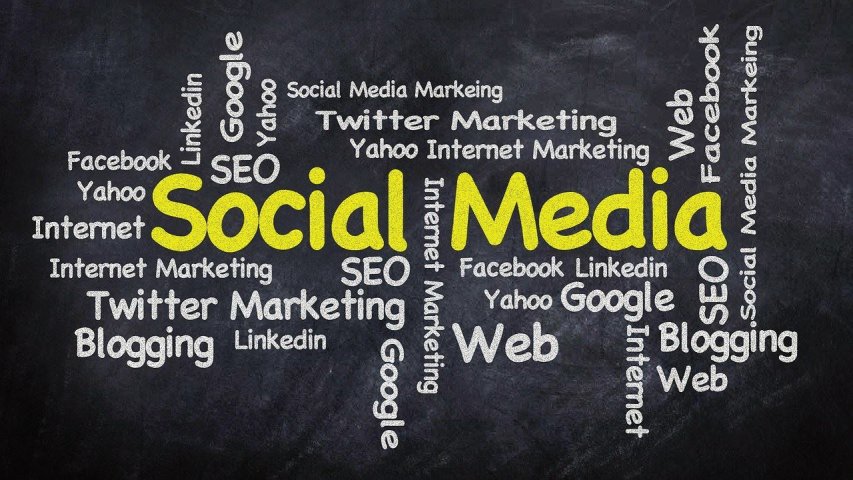 3. Processes: Process discipline will help keep your social media strategy from falling into mass confusion.  Or at a minimum, you'll be able to keep the opportunities that surface through your social channels from slipping through the cracks.  For example, how often are you going to create and post content?  How often are you going to login to your profiles to check for direct messages and new connection requests?  Your customers and prospects may expect you to be online real-time in order to receive the customer experience they've come to expect from your company.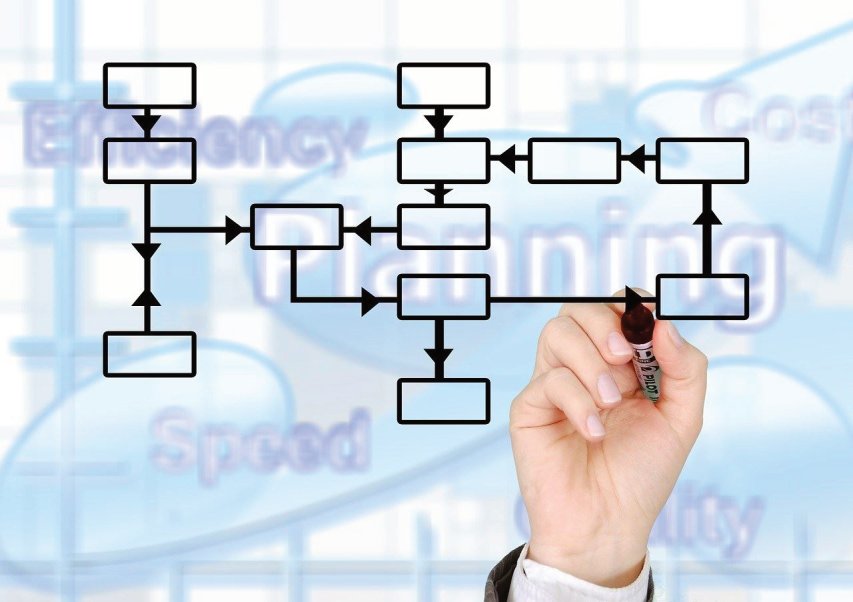 4. Money:  Social media is not free.  The "free" versions of many social platforms are designed as a teaser if you will.  Full functionality is only made available with the paid version.  And you will need full functionality if you are using social media for business.  That means you need to make room in your marketing budget for social media expenses.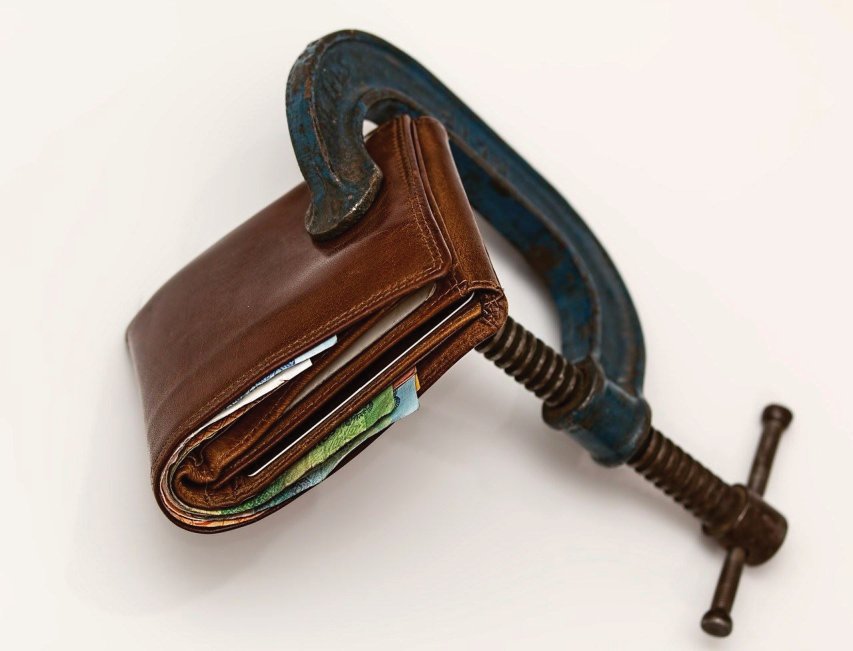 5. Time:  Preparing for, and engaging in customer and prospect conversations takes time.  That's why social media takes time.  Not just time to learn how all the various social media sites and complementary applications work, but time to prepare the content to distribute through those channels.  And if it's not your time, then it will be your employee's time, and employees cost money.  So, we're back to the budget issue.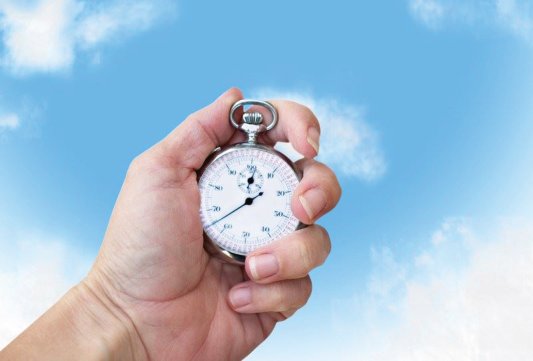 6. Training:  The term "digital native" is often used to describe individuals born after 1980, when social digital technologies came online.  In other words, social media and other digital technologies are supposed to come natural to them. Don't believe it.  Whether you are a digital native or digital immigrant (old-world settlers, who have lived in the analogue age and immigrated to the digital world) using social media for business requires training.  Social media channels often become the "voice" of your brand.  In order to minimize your risk you will want to have well trained individuals driving those channels.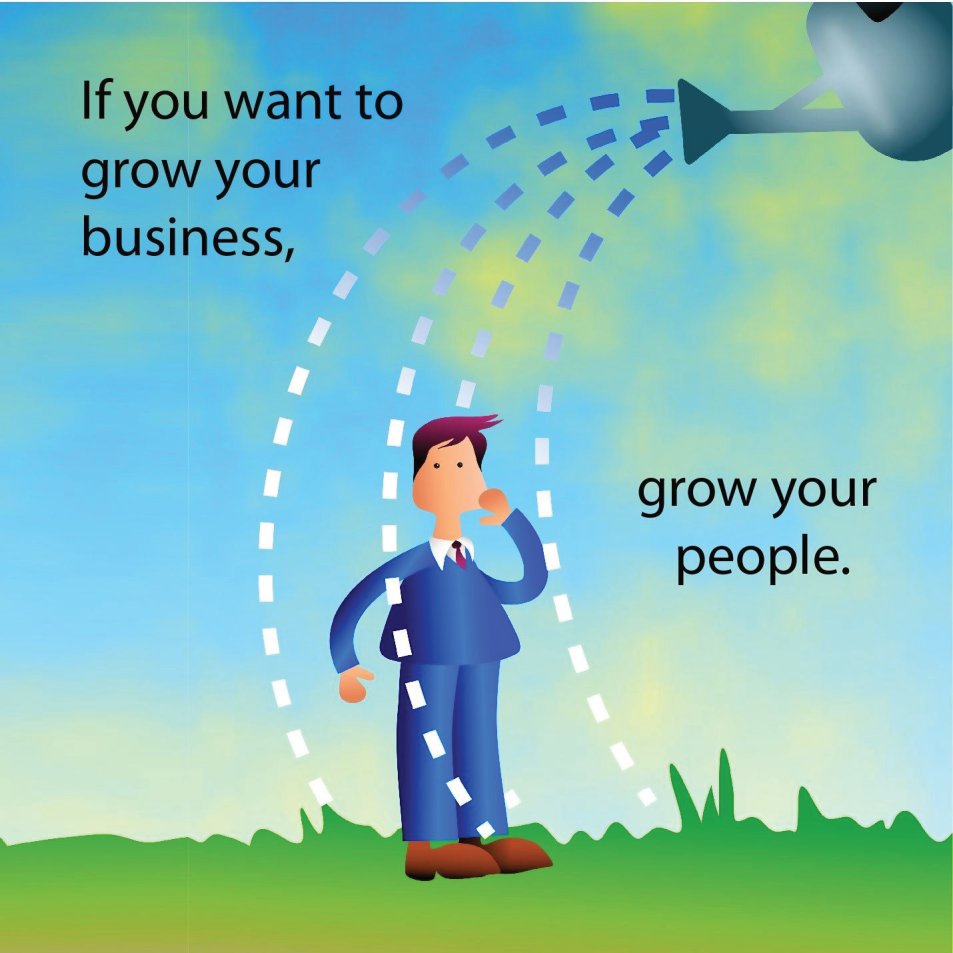 Categories: Social Media, Strategy
/