| | |
| --- | --- |
| Posted on March 8, 2016 at 7:46 AM | |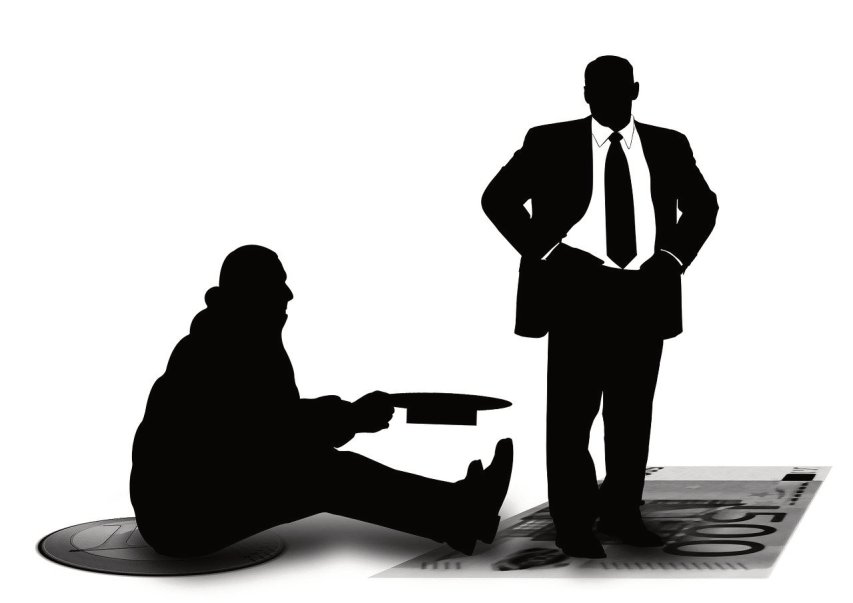 Some of the smartest business people I've met place their trust in fantasy-based marketing plans.  They believe it's possible to do more with less.  In truth, they know better.  Because when "less" means reducing the marketing budget, "more" marketing activity is not what you get.  A decreased budget means change, because something somewhere has to be reduced, compromised or eliminated.  That means scaling back on lead generation campaigns, lower quality PR events, fewer advertising initiatives, downgrading your staff experience-levels (hiring less expensive/experienced talent), and or finally a reduction in headcount.
Now, I suppose one could argue that you can do more with less if you have been inefficient with your previous marketing spend.  But I don't know many executives who want to be associated with an inefficiency story.  Of course, if you are the new CMO being brought in with marching orders to produce more with less you have your work cut-out for you.
Marketing budgets are historically the first to be cut during an economic ruckus.  And economic business commotions are commonplace.  That means if you intend to make marketing a career you need to be familiar with the term "bootstrap."  Bootstrapping is a phrased used to describe work efforts that are done with little or no assistance.  You can translate that to mean; marketing on a perpetually limited budget.  Are you ready to document some of your own bootstrapping stories?  Well, here are a few ideas on how you can do more with less, and not lose your shirt in the process:
1.  Hire an experienced marketing leader who has proven success flying solo.  A marketer who has delivered results in an environment as a "department of one" has learned how to leverage limited resources to align the marketing strategy with the goals of the business.  In addition, it's likely this individual will have accumulated a large amount of social capital.  Meaning they are well connected and know how to find freelancers and other help on an as needed basis.  Their social capital may also mean they already have credibility with your targeted audience and are natural rainmakers in their own right.  And let's face it; your sales department can always use help with introductions to new clients.
2.  You've cut the budget to the bone, and now have solid leadership in place.  Now your marketing leader needs to get very focused with their limited time and resources.
     a.  Focus on your customers buying process, not your selling process.
Translation: Make sure you address competitive weaknesses within the four stages of the consumer purchasing process, and develop content focused on supporting the customer's buying process, including:
· Awareness
· Information Search
· Evaluation
· Purchase and After-Sale Service. 
In addition, you may need to think smaller by breaking marketing initiatives into highly targeted micro-campaigns based on continuous selection of the best (most profitable) of the best (ready-to-buy) prospects.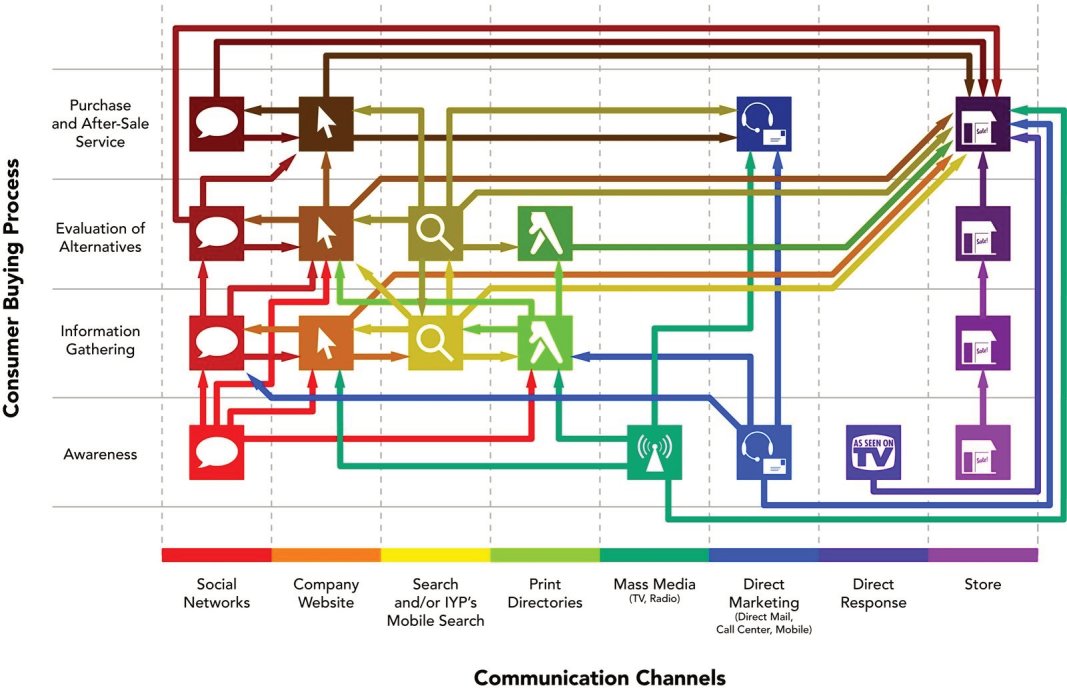 b.  You will not get a do-over, mulligan or practice shot.
Translation: Do your P&L homework and structure your best offer immediately.  Don't hold back; consumers with cash and a willingness to spend it are always in short supply.  One of the major reasons small businesses go under is because they run out of cash.  Cash flow is the lifeblood of every business and in order to keep the business healthy, cash needs to continue flowing.  This is marketing's chance to help the company generate quick cash flow and ride out the current economic downturn.
     c.  Don't wait to nurture customer relationships, and engage your employees.
Translation:  Make sure your organization is monitoring trigger events such as contract dates and service calls closely.  Proactively nurture those relationships in order to protect current revenue.  And finally, get your entire staff involved as social employee advocates.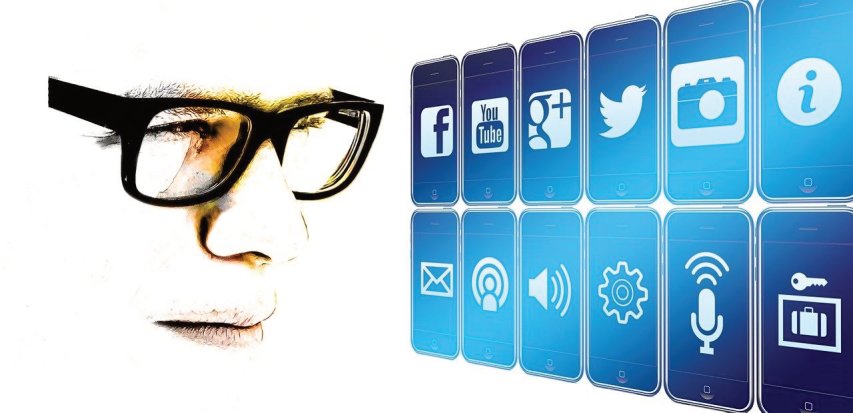 Mini Case Study

 


A small software development company (less than $20M revenue) increased qualified leads 7% while cutting their marketing budget by 24%, and the decrease in spend was not the result of reducing headcount.  During the campaign time frame the sales force set three consecutive monthly sales records as well as three consecutive quarterly sales records. The integrated program responsible for those results combined a social media / social employee strategy with a content-based marketing campaign.  The goal of the content-based marketing program was to engage the targeted decision-maker by providing fact-based research that was relevant to their unique needs and challenges.  The intellectual property was developed in-house and the follow-on corporate blogs, podcasts, webcasts and social media activity through LinkedIn and Twitter provided low-cost forums of engagement between all functional areas (including: sales, marketing, product management, product development and support) of the company and the customer.  In short, the organization was able to "deliver more with less" but still retained their staff to generate relevant content and to engage customers and prospects through the social media channels.  Yes, their media partners took a hit from the stand point of less print advertising and fewer trade shows, but overall the new direction reduced the cost per lead and engaged both employees and customers.

 


Linking social media channels to content-based marketing programs doesn't necessarily cross over into all industries or business environments.  However, research does show that mutual long-term commitment and engagement between employees, companies and customers does pay off.









































































Categories: Content Marketing, Leadership

0

/