| | |
| --- | --- |
| Posted on August 9, 2016 at 9:14 AM | |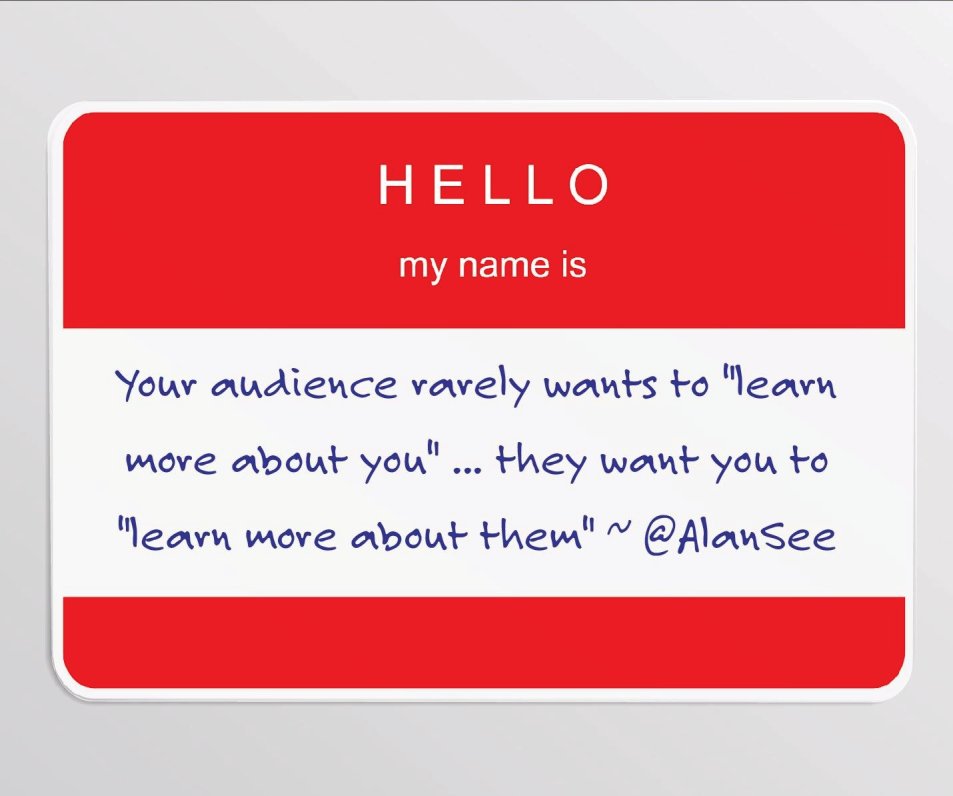 "Feel free to visit our website to learn more about us."
I believe that is one of the most wasted phrases in a marketer's persuasion playbook.  I can just imagine Don Draper pitching that line to his client.
"Feel free to buy a jar of Ovaltine so your child can get a
Captain Midnight Secret Decoder Ring!"
As you probably know, the AMC prime time drama "Mad Men" provided a 1960s setting portraying advertising agencies as all-powerful influencers.  In fact, much of the shows content suggested that "consumers didn't know what they wanted until we told them." The 1960 American Marketing Association's definition of Marketing read:
 "The performance of business activities that direct the flow of goods and services from producers to consumers."   
I'm a boomer and do remember some 1960s ads that seemed to directly implant certain brands right into my head.  I begged my mom to let me choose my cereal based on the prize inside.  I'm pretty sure "feel free to buy a jar of Ovaltine" was not used.   Today, no matter how much I beg, my wife makes me choose my cereal based on its fiber content and total solution fit to my dietary needs.  Yes, times have changed.  Marketing's evolution has also been very dramatic.  Marketers have replaced their Mad Men approaches with sophisticated strategies that attempt to engage the consumer and build customer loyalty through complex analytics.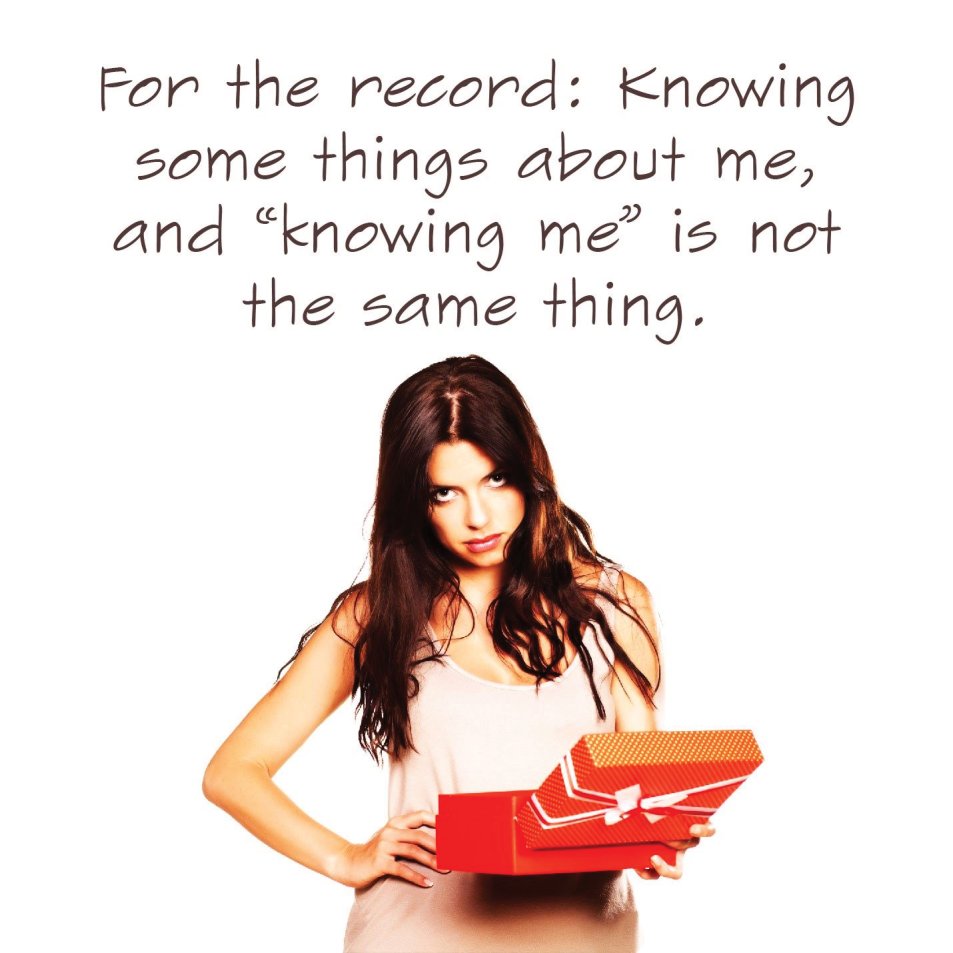 Does that mean that these new customer-centric strategies have eclipsed the need for marketing content to be persuasive? 
Persuasion:  An open appeal to reason or emotion in an effort to influence someone to do or believe something.
None of us like to think that we can be persuaded because it could expose our vulnerability.  Besides, in the "information age" is it even possible to convince anyone of anything that they don't already have an opinion on?  There are many who believe that consumers cannot be repositioned and that creating a campaign to persuade those who start from a different view is a lost cause.
But I don't think so, because persuading is a universal activity, and it plays a role in everyone's daily life.  Just because marketers' can get closer to customers with targeted marketing messages through the aid of sophisticated customer analytics tools doesn't mean the need to persuade has gone away.  In fact, it may be more important than ever.
But you need to have great narrative in order to shift your targeted audiences beliefs or behaviors.  You need to be able to wrap your persuasive content in a way that builds trust, presents logic, and tugs at the emotions.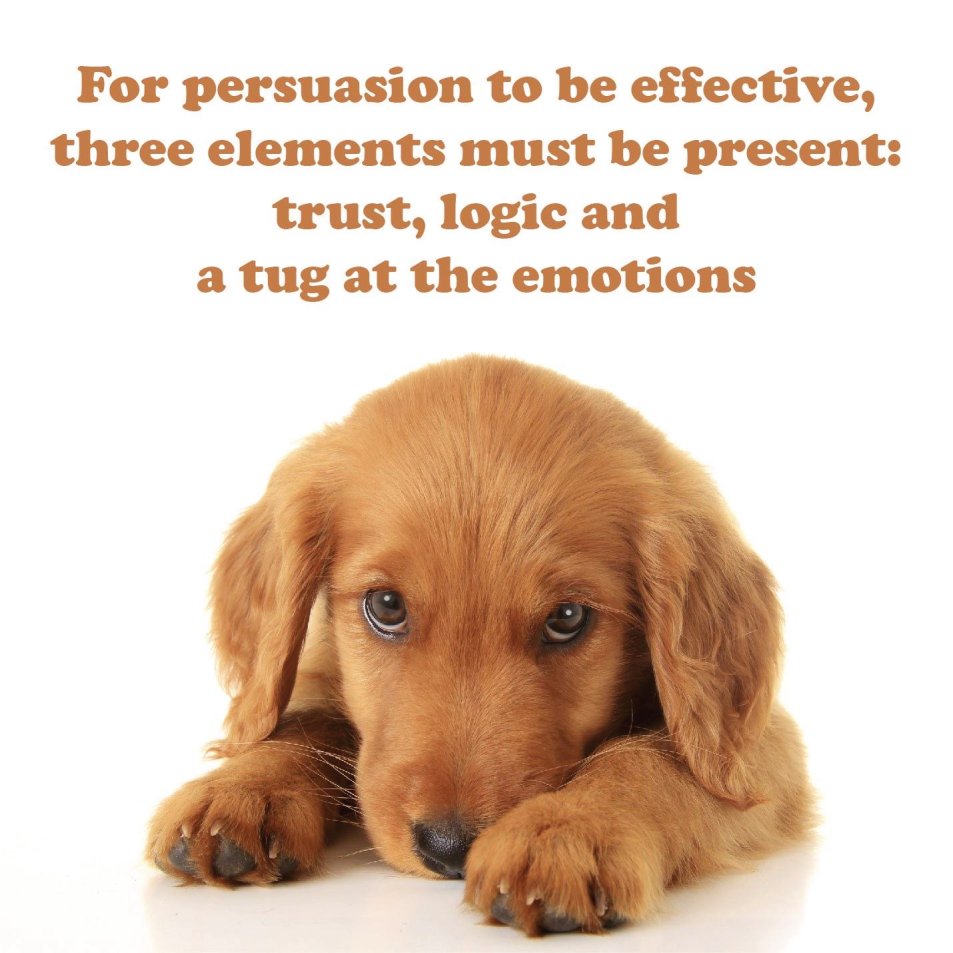 Yeah, yeah, yeah I know.  Everyone is "data-driven" these days.  They've told you that they make decisions based only on the numbers.  Well, that is just not how the buying process unfolds.  So, you might want to invest more time on the art of persuasion.










 













































































Categories: Content Marketing

0

/